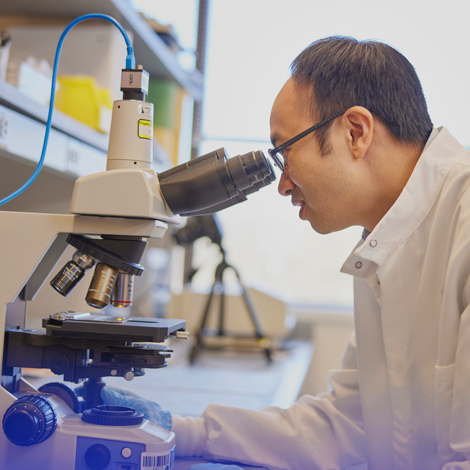 Our Platform
Our vision is to transform medical devices with materials. Whether we are developing a foam to fill the abdominal cavity or a material to occlude small vessels in the brain, we are committed to delivering thoughtfully designed products that address unmet needs. Our arsenal of purpose-built biomaterials provides local therapy for important medical conditions across therapeutic areas.
Products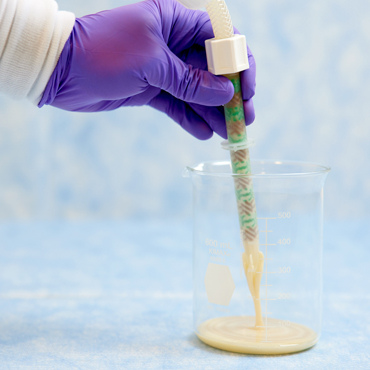 ResQFoam™
A rapidly expanding, hydrophobic foam designed for life-threatening trauma
Abdominal trauma is a leading cause of preventable deaths in civilian and battlefield settings. ResQFoam, designated as a breakthrough device by the FDA, is designed to expand throughout the abdomen and control hemorrhage, thereby providing patients time to reach surgery that could be lifesaving.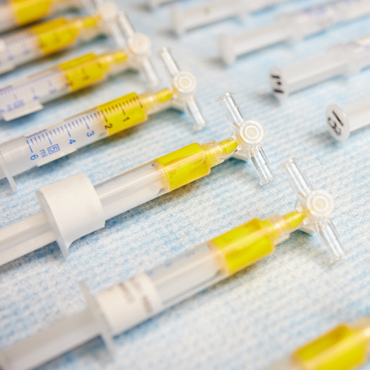 NeoCast™
An injectable, shear-thinning material that enables deep neurovascular occlusion
Blood vessels that feed tumors can be challenging to treat effectively due to their vascular structure. NeoCast is designed to be injected through a neurovascular catheter and deeply penetrate target vessels to achieve complete vascular occlusion.